An increasing number of universities are publishing courses as open courseware, available for free and open to everybody on the internet. They are accessible in their entirety or extracted from existing courses. Open courseware can include all kinds of learning material like digital content, textbooks, pictures, power point-presentations, videos, software, exercises, assessment tests, etc). Sometimes, you can also access a discussion forum around the topic of the course or take assessments about your progress in studying the material.
The history of Open Courseware
In 2002, MIT started with publishing open courseware an it still is a core member of the Open Courseware Consortium (OCW, www.ocwconsortium.org). Since then, universities worldwide have developed open educational resources. In Europe, open universities have developed new concepts and practices, which are at the forefront of new developments.
Open educational resources are published at all levels, from introductory to advanced. They originate from degree programmes, but also sometimes from professional development or continuing education courses.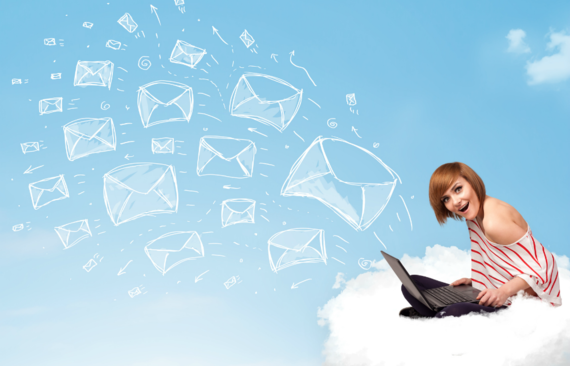 Find and compare 9,275 distance learning programmes
Millions of learners every month
Millions of students and teachers access open educational resources every month. As a student, you can read and download all this material for your own interest in subject areas like the history of art, the French Revolution, earthquakes, cognitive psychology, European law, bio-fuels or water resources management. Parts of the video recorded material, you will find as well on iTunesU or YouTube (open media).
It will take you one to one hundred hours to have a view on a course. Some universities publish the entire courses in open courseware, others provide a shorter introduction or summary.
Informal versus formal education
You can learn open courseware on your own, which nowadays is called informal learning. As a rule, open educational resources don't provide personal study support or examinations. Hence, no certificates are provided. But, after having read an open course, many people will formally register for the course or the complete distance-learning programme to which it belongs. This will include tutorials, assessments and an awarded certificate or diploma. Therefore, for many students informal learning is a first step to a formal paid course or curriculum.
Hence, open courseware can serve as a broad introduction into a subject area. Then, you get a "look and feel" about it as an orientation in a study domain. Or you can find a more advanced state of the art which is useful for your job or for your specific interest in a subject. In that case, it supports you for your professional development or just for updating or broadening your knowledge.
Quality assurance and distance education
As most of the material is belonging to accredited programmes, the quality of the content is assured in most cases. As this is very visible in the public space, universities and staff take care of the quality. Furthermore, specific quality assurance criteria are now developed for OER, which will support providers of OER to upgrade open courseware. Finally, open courseware can be completed or revised by peers in other universities: open courseware is also meant for re-use in other universities.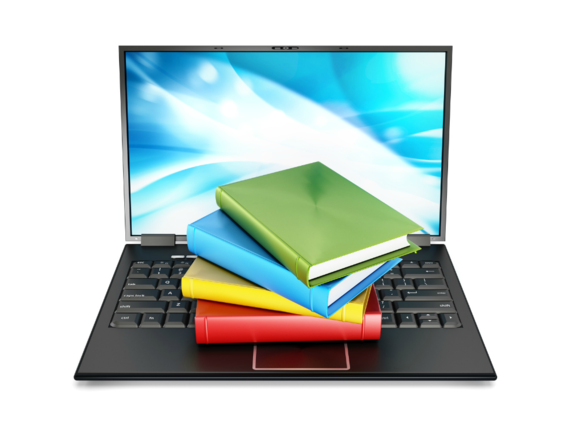 Examples of good OER portals are: OpenLearn (UKOU), http://www.open.ac.uk/ (in English), or http://www.ou.nl/ (in Dutch), http://ocw.tudelft.nl/ (in English)
Find and compare 9,275 distance learning programmes
Open Access the story continues...
Many European universities also support Open Access. Open Access portals publish scientific articles which are freely accessible to everyone.
The European Commission is also supporting open educational resources as an instrument for knowledge sharing. Therefore, it can be expected that more OER's will become available in the near future.