Currently, around three million students are studying at a distance or online, half of them in specialized open and distance teaching universities organized in nine European countries (United Kingdom, Spain (2), Germany, the Netherlands, Portugal, Italy, Greece and Cyprus), and the other half in conventional universities all over Europe. The number of distance and online students is increasing every year as there is a growing need for it, especially for mature students, at the undergraduate and the postgraduate level and in continuing education or professional development.
Variety of offers
Courses vary from formal degree courses to non-formal short courses for professional training and updating. A growing number of universities is also publishing open educational resources, which are open to everybody for free use and informal learning.
Find and compare 9,361 distance learning programmes
Advantages of distance study
Most students are studying at a distance or online, because of the flexibility of the system. There is no better way to combine studies and work or family than by independent learning, at any time and any place and following a personal pace, supported by teaching staff or co-studying with peer learners in learning communities. The courses are specially designed for self-study and adapted to the needs of mature students and of the actual knowledge society. They are student-centered, while learning programs are often personalized to fit the needs of the individual student.
Of course, the flexibility is specifically important to students with special needs or who for other reasons are not able to follow courses on campus.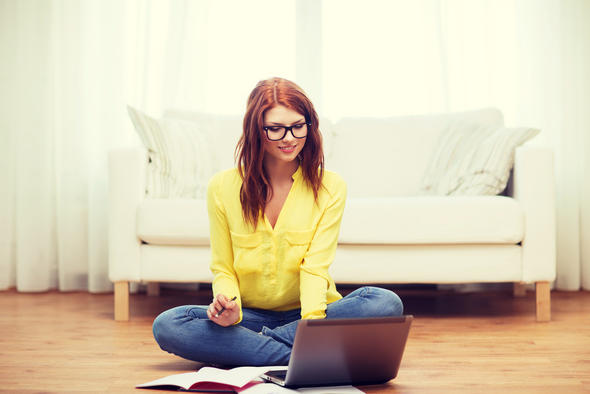 Easy access
Many students also follow this system because it is open, which means that especially in open universities no formal requirements have to be fulfilled to access the courses. However, students should have the necessary prior knowledge and skills to be successful. In some European countries, open universities were established with the primary mission to offer students without formal entry qualifications a second chance to follow higher education.
Because they are combining study and work, many students will study on a part-time basis, which still requires a strong time management from the student.