An OpenCourseWare (OCW) is an open digital publication, offered free of charge, that provides high-quality educational materials for colleges and universities. These study materials are generally organized into courses and often include planning materials and evaluation tools, in addition to educational content. Such studies do not typically provide certification or access to direct teacher assistance.
How OpenCourseWare was created
The OpenCourseWare project started in 1999 when the University of Tübingen in Germany published online video lectures. The movement gained popularity with the launch of MIT OpenCourseWare at the Massachusetts Institute of Technology (MIT) in 2002, followed by other major universities in the United States.
Find and compare 9,355 distance learning programmes
Goals
The Open Education Consortium is a community formed by higher education institutions and organizations committed to promoting and advancing open education worldwide. Open Education combines the traditions of knowledge sharing with the advances of the latest technological advancements to create an open educational resource database, relevant to a great variety of learner needs.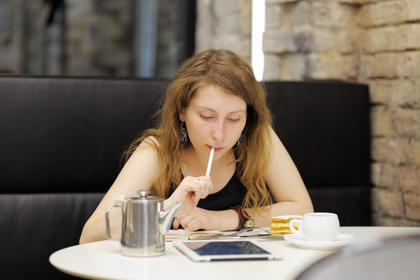 Classic style education is limited by class capacity of higher education institutions, so it is only available to a limited number of students. Open Education helps individuals and societies solve these challenges and open the way to a global audience that may benefit from free, high-quality educational resources.
Benefits
OpenCourseWare fulfils people's desire to learn, and offers benefits to many interested groups:
Students can get additional information, viewpoints and materials to help them succeed.
Workers gain valuable help for their jobs can learn something that will help them on the job.
Faculty members can exchange ideas and information with peers around the world.
Researchers share data and develop new networks.
Teachers find improved ways to help students learn.
Materials may be translated, edited, improved, mixed together and shared. Education has never been more available and free to such a vast audience.