I am Dr.Kathija Mahmood, 62-year-old Indian, working in Dubai, UAE as a Senior Specialist in Department of Internal Medicine. As a doctor, I think it is essential to keep up with the latest trends in Medicine. As it is difficult to take time off from work, I feel it is easier to go for distance learning.
Personal tutoring during the studies
I have just completed the first Module in PG course in Diabetology from Leicester University, UK. The course is divided into 6 Modules. Each Module consists of an assignment, personal journal, case studies and student discussions in the forum. The tutor joins us in the discussion and looks into our journals every week and give a feedback. We are free to contact the tutors if needed. I am not sure how many groups we have but I belong to group 1 with around 20 students with me.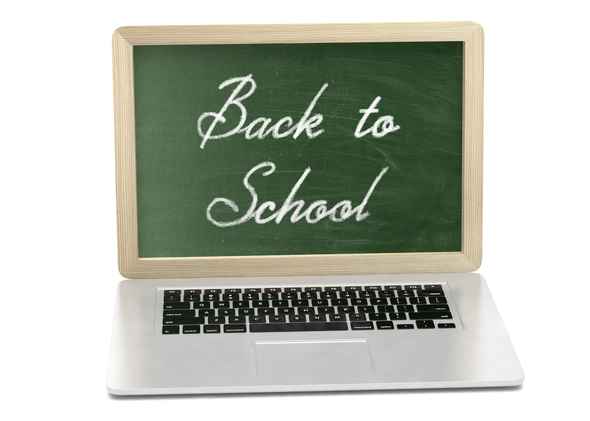 How I discovered my distance learning course
I am running a Diabetic clinic in my hospital so I feel I need to be up to date in my subject. My friends were not impressed but my family has been very supportive. I came to know about the course from one of my colleagues.
Find and compare 26965 distance learning programmes
Concentrated work pays off
Initially, I was nervous because I had never participated in distance learning courses before and in fact, I had withdrawn my name after paying the fees. Later, I decided to go ahead with the course but had missed out on 2 weeks of the classes. When I started I felt very awkward because the other students had caught up with the discussions and I was lagging behind. However, with the support of my tutors I picked up fast and started enjoying the course. We are told at the very beginning that offensive languages should be avoided so everybody was being polite. I did feel some of them were showing off but I just ignored them.
Distance learning changed my life
I have definitely benefitted from the DL course. I feel I have gained a lot knowledge in the first Module itself and am preparing to give short lectures to my hospital staff because I love sharing my knowledge with others. I would advise everybody to go ahead with DL because one can do things according to their own convenience. There are no fixed hours and you can always rely on your tutors and co-students for help.
My final piece of advice
Never stop learning because knowledge is power.