My name is Nguyen Ngoc Trieu, I'm Vietnamese. I have been working for UNICEF in Viet Nam since 1994. I was heavily engaged in providing technical support in the areas of basic social service delivery, nutrition, maternal and child health, HIV/AIDS and social policy and governance.
Keeping pace with the developments in the field through distance education
I understand that equip myself with updated knowledge and experience is very critical. Only this allows me to cope with the strides of global and national development, newly arisen of emergence issues as well as the diversity area of work required. However, with daily busy work, time and cost, I dare not to think about campus study. Therefore, at the beginning I try to keep myself updated by reading through the internet before I happily discovered two great channels to learn: eLearning or distance education.
With high momentum for continual study, I was lucky to find the eLearning web, titled "Global Health Learning Centre" provided by the USAID. Like many other providers, this eLearning contained many short training courses combining both technical content with program principles and best practices, and case studies such as: Monitoring and Evaluation – Cross-cutting of Health programme; HIV/AIDS monitoring and Evaluation; Mother to Child Transmission of HIV; Maternal Health…etc…
Distance Learning - ability to applying what you learned the next day already
What was critical for me is that this course did not only enlarge my knowledge but also stimulated my thinking how we can use the principles learned in the course to solve problems in the field. That was crucial for me as I'm quite interested to learn new knowledge and concepts, as well as mixing them with my practical work experiences.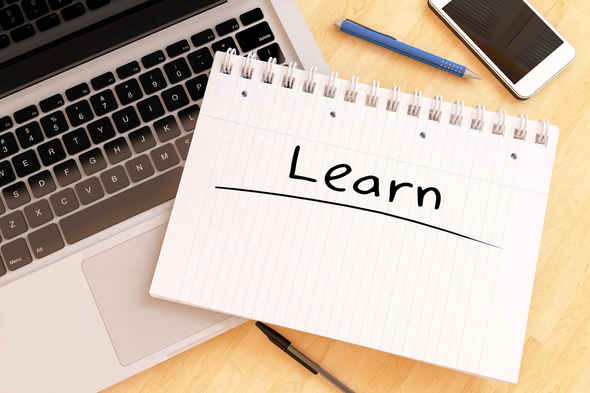 In the development field, regularly updating the knowledge should be considered as a one of highest priority. The time is passing very fast and you can be backward and unconfident very soon if you don't upgrade your knowledge – you may lose many opportunities for career development or you may easily face instability with your current job.
View and compare 26965 distance learning programmes
You can always learn more
I understand that personal knowledge is never enough and one can always learn more, no matter what age. However, in reality, it much depends on how well you are able to balance your time among different things such as office duty, travels, family, friends and cost… What helps me a lot is to share my learning plan with my family. Like this, I do not only seek their support but also raise the awareness of the importance of learning with my kids. Usually, I spend some time during the weekend or late at night to complete my learning certificates but luckily with warm support from family members.
So how did distance learning affect my life so far?
I have got several certificates of technical training program that helped me a lot in daily work as well as enriched my knowledge for career development. With gained knowledge, I feel more confident to discuss and negotiate with partners for improvement the quality of technical works.
Why distance learning?
By e-learning or distance learning I save a lot of my time and of course my money in comparison with campus studies. Thanks to this technology I can have multiple choices and freely select for the most suitable training course for myself. I don't have to stay far from family or separated from work to complete my willingness of learning.